Dreamy Pouch
Regular price
$34.00
Sale
Transform your daily outings with our fashionable and utilitarian dog waste bag pouch, ensuring you're prepared even when nature calls your dog.
Compact yet spacious, it accommodates 1 standard roll of waste bags, ensuring you have everything you need at hand.
Designed with convenience in mind, this pouch can be effortlessly attached to any Ramona Leash, blending seamlessly with your walking gear while adding a touch of style.
Features:
Timeless Design: Enhance your walking ensemble with our chic pouch, marrying functionality with elegance.
Ethically Crafted: We support fair and just practices for the artisans. Our accessories are handcrafted with high-attention that makes our accessories so exquisite.
Practical and Compact: (1.5 x 2.6 x 1.3 inches) Perfectly sized to hold a standard roll of waste bags, ensuring you're always prepared.
Easy Attachment: Designed to hook onto any Ramona Leash, our pouch offers convenience at your fingertips.
Genuine smooth leather, polyester thread, water based leather edge paint, 100% brass hardware.
NOT SURE ABOUT YOUR PET'S COLLAR SIZE?
Size converter
INSERT YOUR DOG'S WIDEST PART OF THE NECK
& WE'LL DO THE REST ;)
NOT SURE ABOUT YOUR PET'S COLLAR SIZE?
here's a small guide for you!
We've got you. You can use the size charts below to determine the right size. To measure your pet's collar, measure at the widest part of the neck with at least 2 fingers worth of space between the collar and the neck.
CATS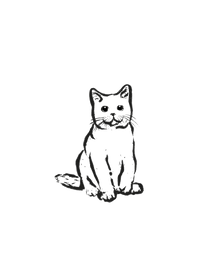 Standard size
8.3 - 10.3 | 0.4 IN.
21 - 26 CM | 1 CM
TEACUP (XXS)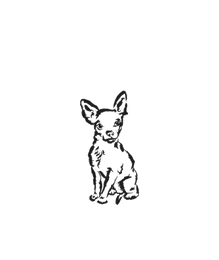 mini teacup pups just like chihuahuas & yorkies
6.2 - 8.6 | 0.5 IN.
16 - 22 CM | 1.2 CM.
PETITE (XS)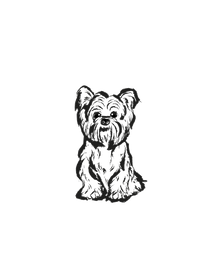 standard yorkies, chihuahuas, mini dachsund, pomeranians
7.8 - 11 | 0.6 IN.
20 - 28 CM | 1.5 CM.
SMALL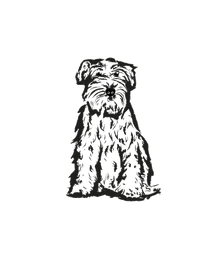 schnauzer mini, poodle, shihtzu, poodle, maltese, jack russell, mini pinscher, dachhund
10.3 - 13.4 | 0.7 IN.
26-34 CM | 1.7 CM.
MEDIUM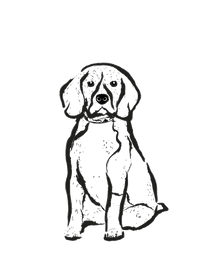 beagle, cocker spaniel, boston terrier, doodle, pug, westies, corgi, border collie
12.6 - 15.7 | 1 IN.
32-40 CM | 2.5 CM.
LARGE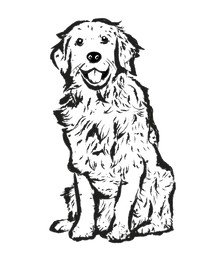 pitbulls, labrador, golden retriever, ridgeback, husky, australian shepherd
15.35 - 19.3 | 1.2 IN.
39 -49 CM | 3 CM.
XTRA LARGE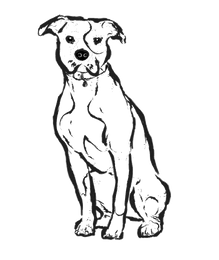 saint bernard, great pyrenees, rottweiler, mastiff
19.7 - 23.6 | 1.2 IN.
50 - 60 CM | 3 CM.