Shopping for someone else's fluff but not sure what to give them? Our accessories make such an amazing gift for special animal-lover in your life. Choose denominations from $20~$200. 

Gift-Cards are delivered by email or though delivery and contain instructions to redeem at checkout. Our Gift Paws have no additional processing fees and do not expire. 
Discount codes are not applicable towards the purchase of gift cards. *Afterpay is not available on gift cards.
NOT SURE ABOUT YOUR PET'S COLLAR SIZE?
Size converter
INSERT YOUR DOG'S WIDEST PART OF THE NECK
& WE'LL DO THE REST ;)
NOT SURE ABOUT YOUR PET'S COLLAR SIZE?
here's a small guide for you!
We've got you. You can use the size charts below to determine the right size. To measure your pet's collar, measure at the widest part of the neck with at least 2 fingers worth of space between the collar and the neck.
CATS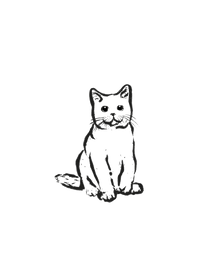 Standard size
21 - 29 CM | 1 CM
TEACUP (XXS)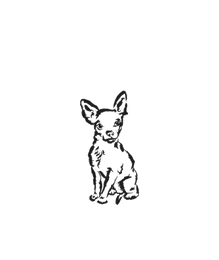 mini teacup pups just like chihuahuas & yorkies
16 - 22 CM | 1.2 CM
PETITE (XS)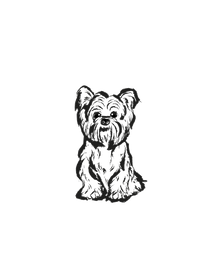 standard yorkies, chihuahuas, mini dachsund, pomeranians
20-28 CM | 1.5 CM
SMALL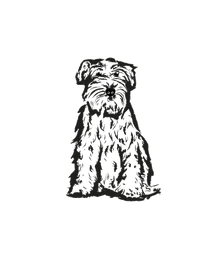 schnauzer mini, poodle, shihtzu, poodle, maltese, jack russell, mini pinscher, dachhund
26-34 CM | 1.7 CM
MEDIUM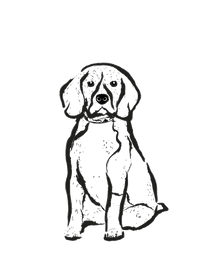 beagle, cocker spaniel, boston terrier, doodle, pug, westies, corgi, border collie
32-40 CM | 2.5 CM
LARGE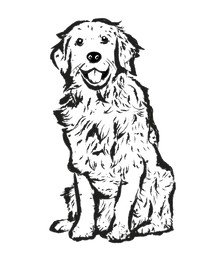 labrador, golden retriever, ridgeback, husky, australian shepherd
39 -49 CM | 3 CM
XTRA LARGE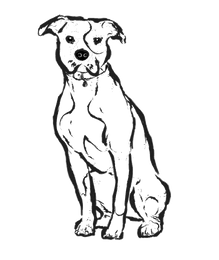 pitbulls, saint bernard, great pyrenees, rottweiler, mastiff
50 - 60 CM | 3 CM