The Sweet Collar
Regular price
$54.00
Sale
The Coloricos Collection is inspired by the confetti shapes because it's meant to celebrate all the joy and happiness our fluffs give to our lives. 
Each collar is designed to be an accessory that highlights your pet's personality through a funky and colorful design that features in 3 different versions based on the power and meaning of colors.
The Sweet Collar is meant to honor those loving and kind fluffs. They will always be available for hugs and kisses and you will always be the apple of their eyes.
NOT SURE ABOUT YOUR PET'S COLLAR SIZE?
Size converter
INSERT YOUR DOG'S WIDEST PART OF THE NECK
& WE'LL DO THE REST ;)
NOT SURE ABOUT YOUR PET'S COLLAR SIZE?
here's a small guide for you!
We've got you. You can use the size charts below to determine the right size. To measure your pet's collar, measure at the widest part of the neck with at least 2 fingers worth of space between the collar and the neck.
CATS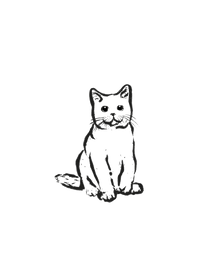 Standard size
21 - 29 CM | 1 CM
TEACUP (XXS)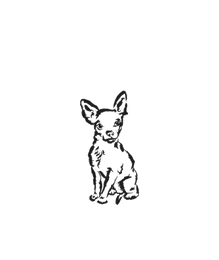 mini teacup pups just like chihuahuas & yorkies
16 - 22 CM | 1.2 CM
PETITE (XS)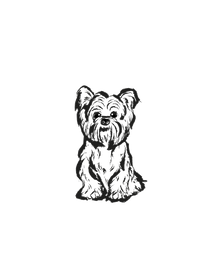 standard yorkies, chihuahuas, mini dachsund, pomeranians
20-28 CM | 1.5 CM
SMALL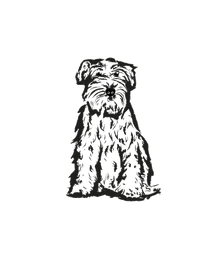 schnauzer mini, poodle, shihtzu, poodle, maltese, jack russell, mini pinscher, dachhund
26-34 CM | 1.7 CM
MEDIUM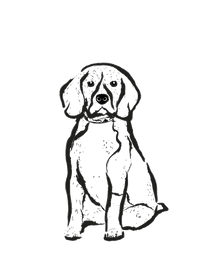 beagle, cocker spaniel, boston terrier, doodle, pug, westies, corgi, border collie
32-40 CM | 2.5 CM
LARGE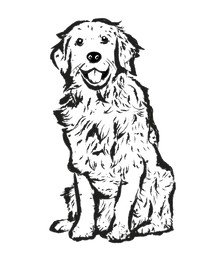 labrador, golden retriever, ridgeback, husky, australian shepherd
39 -49 CM | 3 CM
XTRA LARGE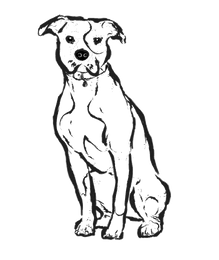 pitbulls, saint bernard, great pyrenees, rottweiler, mastiff
50 - 60 CM | 3 CM