Sunset Leash
Regular price
$55.00
Sale
Redefining the daily walks with your fluff. Designed to bring comfort with a soft handle, as well as safety for dog owners.
The classic and elegant design was thought to be a fashionable accessory that highlights your fluff's personality and matches your outfit by creating a Timeless piece through a meticulous handmade manufacture by skilled artisans from Guatemala.

Features:
Timeless Design: A fashionable accessory designed to highlight your pet's character and harmonize with your attire.
Ethically Crafted: We support fair and just practices for the artisans. Our accessories are handcrafted with high-attention that makes our accessories so exquisite.
Comfort and Safety: Ensuring a comfortable grip for you and reliable safety for your pet.
Versatile Sizing: Available in two widths – Wide (3 cms / 1.18 in) and Skinny (1.5 cm / 0.59 in), each with a length of 100 cm / 39.3 in to suit your preference and need.
Practical D-Ring Feature: Each leash features a D-Ring on the handle, providing a handy point to attach our pouches or other essentials.
Genuine smooth leather, polyester thread, water based leather edge paint, 100% brass hardware.
NOT SURE ABOUT YOUR PET'S COLLAR SIZE?
Size converter
INSERT YOUR DOG'S WIDEST PART OF THE NECK
& WE'LL DO THE REST ;)
NOT SURE ABOUT YOUR PET'S COLLAR SIZE?
here's a small guide for you!
We've got you. You can use the size charts below to determine the right size. To measure your pet's collar, measure at the widest part of the neck with at least 2 fingers worth of space between the collar and the neck.
CATS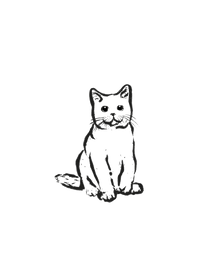 Standard size
8.3 - 10.3 | 0.4 IN.
21 - 26 CM | 1 CM
TEACUP (XXS)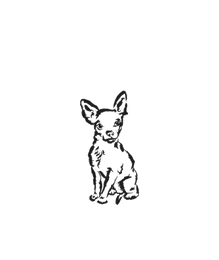 mini teacup pups just like chihuahuas & yorkies
6.2 - 8.6 | 0.5 IN.
16 - 22 CM | 1.2 CM.
PETITE (XS)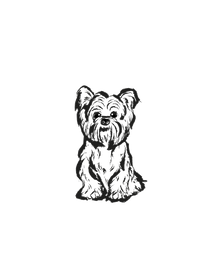 standard yorkies, chihuahuas, mini dachsund, pomeranians
7.8 - 11 | 0.6 IN.
20 - 28 CM | 1.5 CM.
SMALL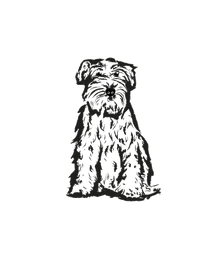 schnauzer mini, poodle, shihtzu, poodle, maltese, jack russell, mini pinscher, dachhund
10.3 - 13.4 | 0.7 IN.
26-34 CM | 1.7 CM.
MEDIUM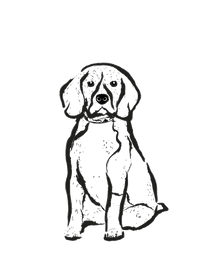 beagle, cocker spaniel, boston terrier, doodle, pug, westies, corgi, border collie
12.6 - 15.7 | 1 IN.
32-40 CM | 2.5 CM.
LARGE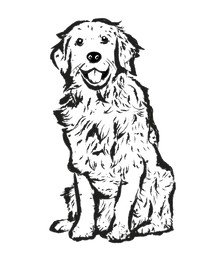 pitbulls, labrador, golden retriever, ridgeback, husky, australian shepherd
15.35 - 19.3 | 1.2 IN.
39 -49 CM | 3 CM.
XTRA LARGE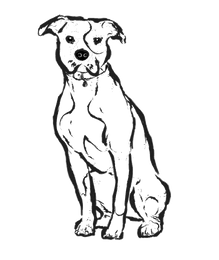 saint bernard, great pyrenees, rottweiler, mastiff
19.7 - 23.6 | 1.2 IN.
50 - 60 CM | 3 CM.