Fairy Collar
Regular price
$45.80
Sale
Mystical, yet classy. This collection is starting out in four color combinations which were carefully selected to perpetuate through time, just as they will always have a place inside our hearts.
The classic and elegant design of these collection was thought to be an accessory that highlights your furry child's personality by creating a Timeless design that keeps it's elegance through a meticulous handmade manufacture by skilled artisans from Guatemala.
Each of our products were crafted with high quality leather dyed with high-environmental standards and 100% brass hardware with our statement customizable brass tag.
Nappa tanned leather, natural leather, water-based leather edge paint and coating, water-based glue. Hardware: Brass hardware.
NOT SURE ABOUT YOUR PET'S COLLAR SIZE?
Size converter
INSERT YOUR DOG'S WIDEST PART OF THE NECK
& WE'LL DO THE REST ;)
NOT SURE ABOUT YOUR PET'S COLLAR SIZE?
here's a small guide for you!
We've got you. You can use the size charts below to determine the right size. To measure your pet's collar, measure at the widest part of the neck with at least 2 fingers worth of space between the collar and the neck.
CATS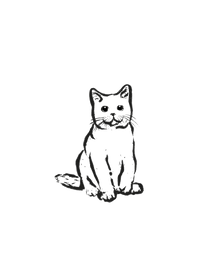 Standard size
21 - 29 CM | 1 CM
TEACUP (XXS)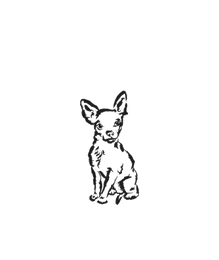 mini teacup pups just like chihuahuas & yorkies
16 - 22 CM | 1.2 CM
PETITE (XS)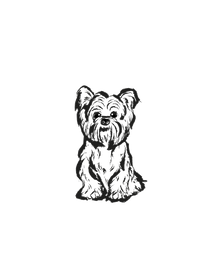 standard yorkies, chihuahuas, mini dachsund, pomeranians
20-28 CM | 1.5 CM
SMALL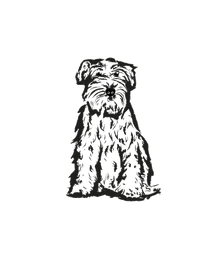 schnauzer mini, poodle, shihtzu, poodle, maltese, jack russell, mini pinscher, dachhund
26-34 CM | 1.7 CM
MEDIUM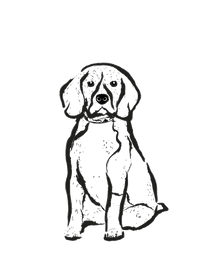 beagle, cocker spaniel, boston terrier, doodle, pug, westies, corgi, border collie
32-40 CM | 2.5 CM
LARGE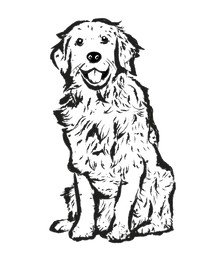 labrador, golden retriever, ridgeback, husky, australian shepherd
39 -49 CM | 3 CM
XTRA LARGE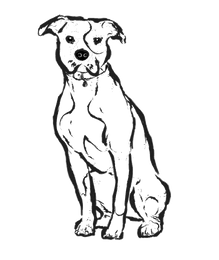 pitbulls, saint bernard, great pyrenees, rottweiler, mastiff
50 - 60 CM | 3 CM