Fairy Airtag Holder
Regular price
$17.60
Sale
Now you don't have to worry about where your pet is. Our Ramona For You's AirTag Holder is designed to prioritize your pet's comfort, seamlessly blending style and functionality.
Each holder is ethically handcrafted by artisans to meet the highest standards for your beloved pet.
Choose between our 2 different sizes available to fit your pet's collar: 
Skinny:

 

For Cat, XXS, XS, S. (

Opening Size = 0.7 in / 1.7 cms)

Wide:

 

For M, L, XL.  (

Opening Size = 1.37 in / 3.5 cms)
***Price doesn't include the AirTag device.  
Features:
· Optimal Comfort: Designed with your pet's well-being in mind, ensuring they can wear it comfortably throughout their adventures.
· Ethically Crafted: We support fair and just practices for the artisans. Our accessories are handcrafted with high-attention that makes our accessories so exquisite.
· Size Options: Available in Skinny (for Cat, XXS, XS, S collars) and Wide (for M, L, XL collars), ensuring a perfect fit for your pet.
· Peace of Mind: With the Ramona For You's Leather AirTag Holder, you can easily track your pet's location, offering reassurance and security.
Genuine smooth leather, polyester thread, water based leather edge paint.
NOT SURE ABOUT YOUR PET'S COLLAR SIZE?
Size converter
INSERT YOUR DOG'S WIDEST PART OF THE NECK
& WE'LL DO THE REST ;)
NOT SURE ABOUT YOUR PET'S COLLAR SIZE?
here's a small guide for you!
We've got you. You can use the size charts below to determine the right size. To measure your pet's collar, measure at the widest part of the neck with at least 2 fingers worth of space between the collar and the neck.
CATS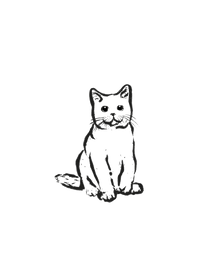 Standard size
8.3 - 10.3 | 0.4 IN.
21 - 26 CM | 1 CM
TEACUP (XXS)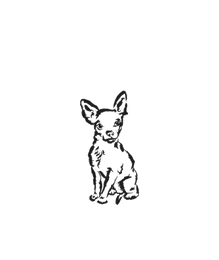 mini teacup pups just like chihuahuas & yorkies
6.2 - 8.6 | 0.5 IN.
16 - 22 CM | 1.2 CM.
PETITE (XS)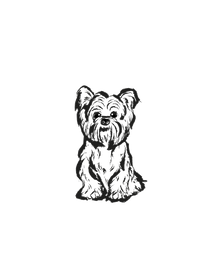 standard yorkies, chihuahuas, mini dachsund, pomeranians
7.8 - 11 | 0.6 IN.
20 - 28 CM | 1.5 CM.
SMALL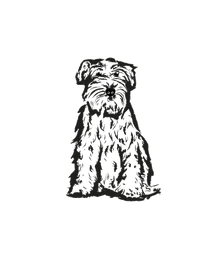 schnauzer mini, poodle, shihtzu, poodle, maltese, jack russell, mini pinscher, dachhund
10.3 - 13.4 | 0.7 IN.
26-34 CM | 1.7 CM.
MEDIUM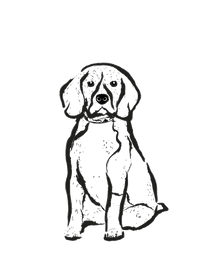 beagle, cocker spaniel, boston terrier, doodle, pug, westies, corgi, border collie
12.6 - 15.7 | 1 IN.
32-40 CM | 2.5 CM.
LARGE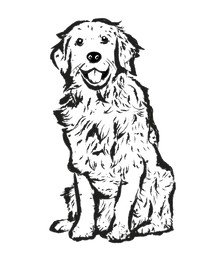 pitbulls, labrador, golden retriever, ridgeback, husky, australian shepherd
15.35 - 19.3 | 1.2 IN.
39 -49 CM | 3 CM.
XTRA LARGE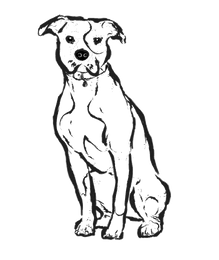 saint bernard, great pyrenees, rottweiler, mastiff
19.7 - 23.6 | 1.2 IN.
50 - 60 CM | 3 CM.