Des Bonbons - Scarf Set
Regular price
$37.85
Sale
"The candies" in French
Love is sweet, just like the candies. There are many ways to say it and express it, that's why it's very colorful. 
Connected by heart - Matching Scarves Limited Collection
We believe the connection with our pets is through our hearts and the destiny unified us with a purpose, we both learn and grow from each other. It's something unexplainable that will last a lifetime.
Our limited edition series of scarves are designed to honor this and tell the world: "Our bond is like no other".
Size Chart
| | | |
| --- | --- | --- |
| Size | Dimensions |  Neck Circumference |
| XS / S |  40 x 40 cms | 21 - 35 cms |
| M / L | 52 x 52 cms | 36 - 56 cms |
| Human | 79 x 79 cms | |
A scarf is a timeless accessory that will never go out of style, you can wear it in various ways, creating different looks. The original artwork has been digitally reproduced on top quality upsycled fabrics. Our accessories are ethically crafted and designed to complement a sophisticated style and are beautifully soft to the touch.
We chose to upsycle by using deadstock fabrics... but what is it? It's any leftover fabric that can't be used for its original purpose or order fulfillment anymore, so the sustainability of the fabric itself comes down to what it is. We used 2 different kind of deadstock fabrics: · Silk touch satin = For the humans to have something comfortable. · 100% polyester = For the fluffs to have a better grip and durability.
NOT SURE ABOUT YOUR PET'S COLLAR SIZE?
Size converter
INSERT YOUR DOG'S WIDEST PART OF THE NECK
& WE'LL DO THE REST ;)
NOT SURE ABOUT YOUR PET'S COLLAR SIZE?
here's a small guide for you!
We've got you. You can use the size charts below to determine the right size. To measure your pet's collar, measure at the widest part of the neck with at least 2 fingers worth of space between the collar and the neck.
CATS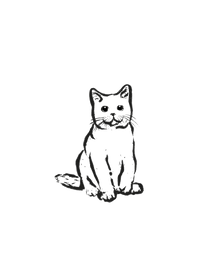 Standard size
21 - 29 CM | 1 CM
TEACUP (XXS)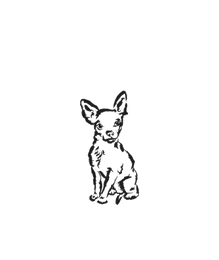 mini teacup pups just like chihuahuas & yorkies
16 - 22 CM | 1.2 CM
PETITE (XS)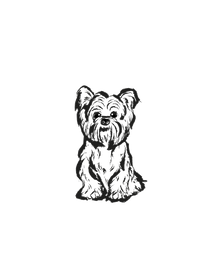 standard yorkies, chihuahuas, mini dachsund, pomeranians
20-28 CM | 1.5 CM
SMALL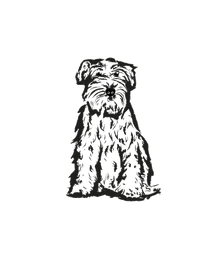 schnauzer mini, poodle, shihtzu, poodle, maltese, jack russell, mini pinscher, dachhund
26-34 CM | 1.7 CM
MEDIUM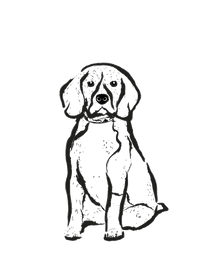 beagle, cocker spaniel, boston terrier, doodle, pug, westies, corgi, border collie
32-40 CM | 2.5 CM
LARGE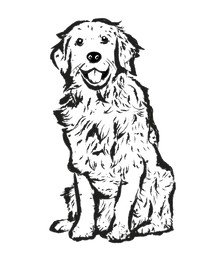 labrador, golden retriever, ridgeback, husky, australian shepherd
39 -49 CM | 3 CM
XTRA LARGE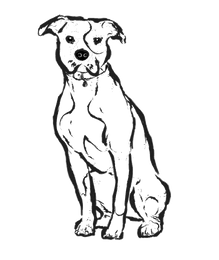 pitbulls, saint bernard, great pyrenees, rottweiler, mastiff
50 - 60 CM | 3 CM